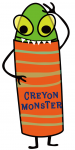 He is proactive personality.
Impatient in nature,
Quick-witted and
Kind-hearted, but
Simple-minded,
Tends to make verbal mistakes.
Likes meat.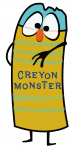 He is delicate and
It's sensitive.
The concept of time is strong.
Likes Lasania food.

He has poor eyesight.
Although he has a nervous
temperament
To make a smiley face
Make an effort. Enjoy spicy food.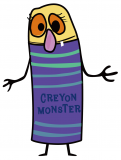 He enjoys webcomics,
Due to lack of sleep
The eyes were filled,
Loves sweet things,
has a mild character,
It's easy to make friends, but
There are no long-lasting friendships.
Poor dental health.
Enjoys eating soft foods.